Deep Deficit Deadlift Blocks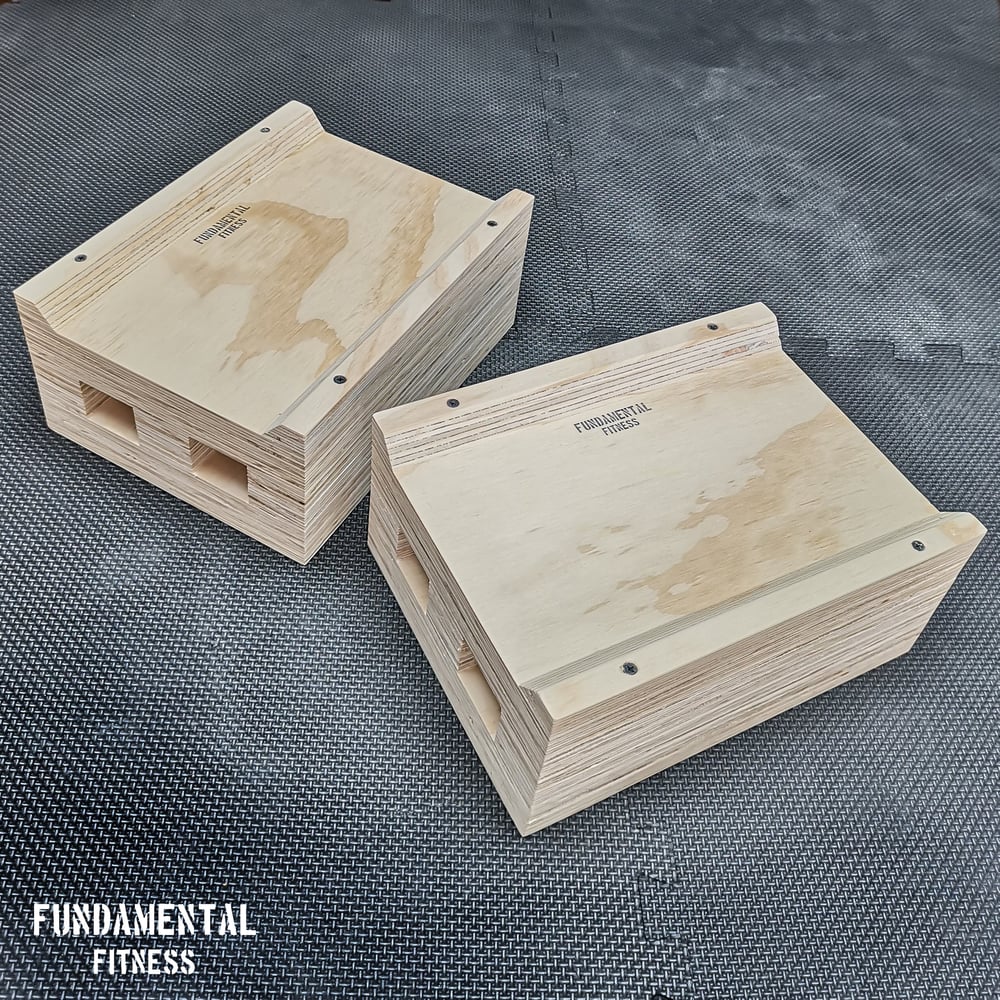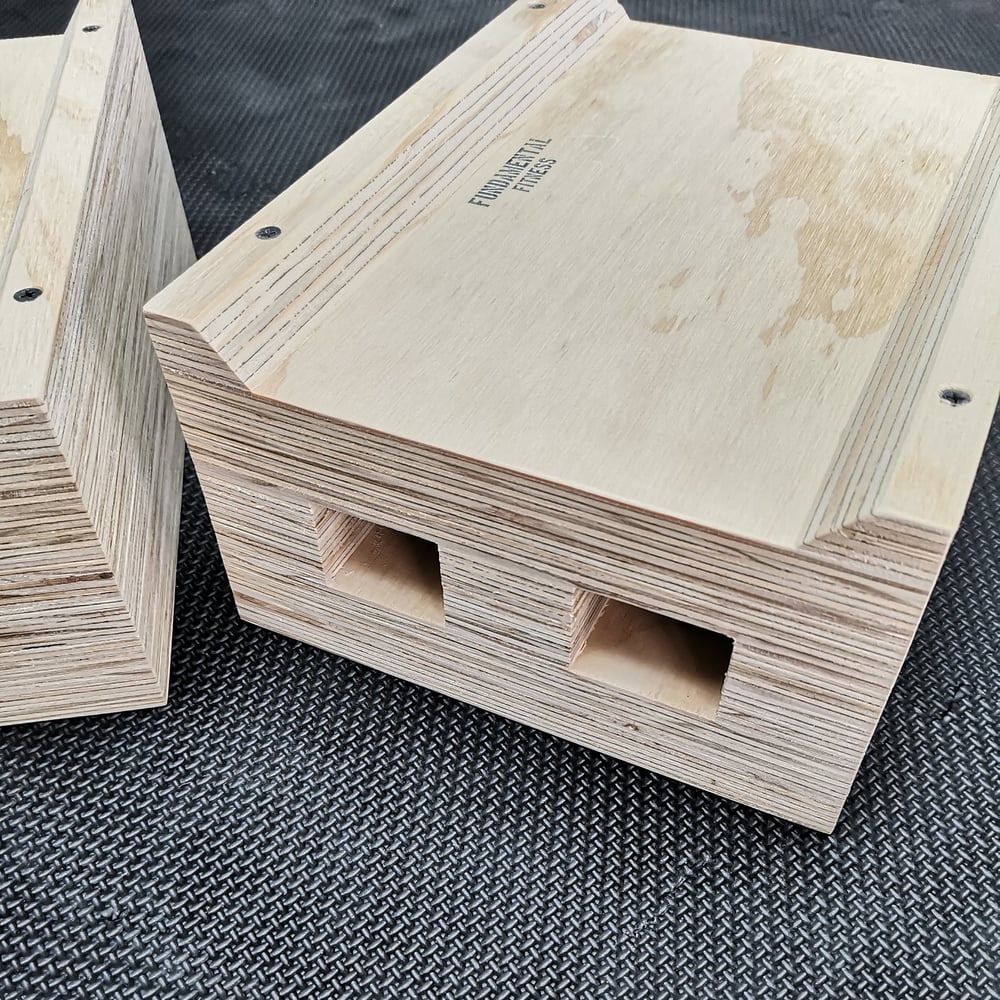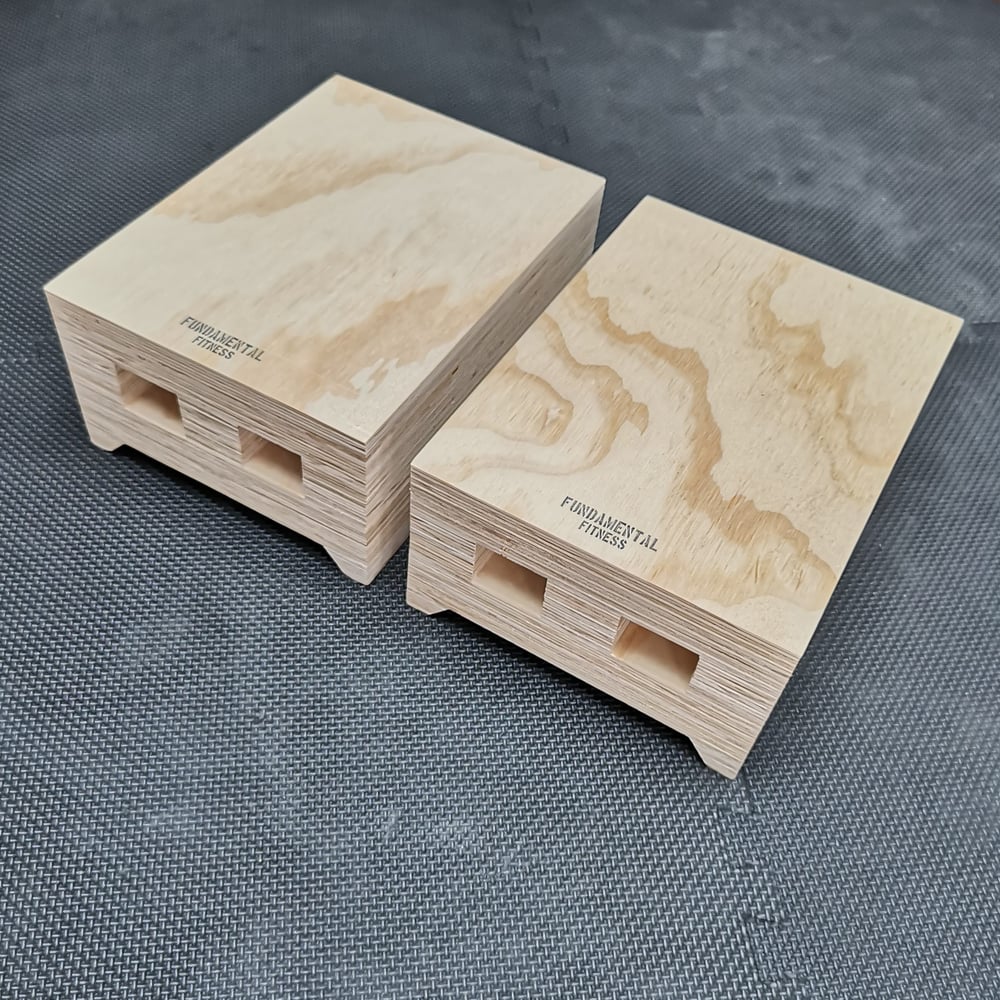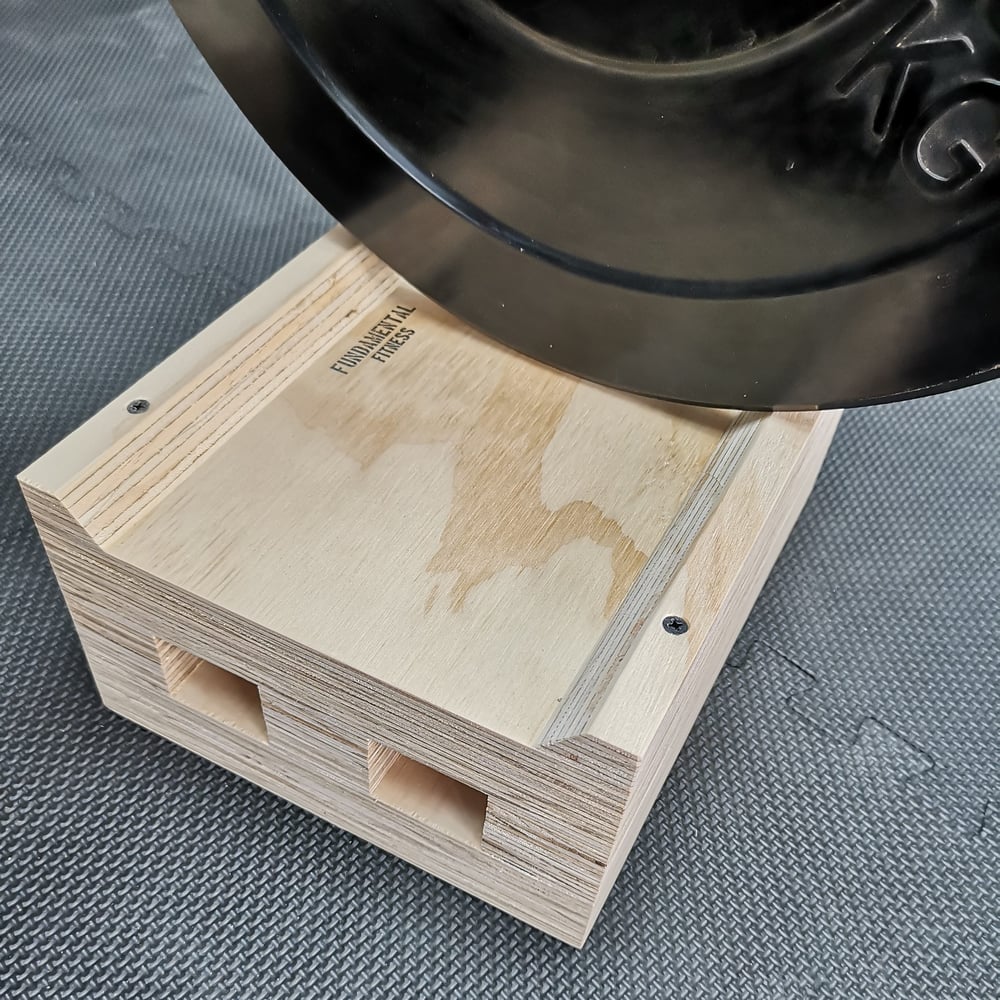 The Heavy Duty Deep Deadlift Blocks
For use in the home or gym for Strength, Power Lifting, Crossfit & MMA Training.
This new design has been tried and tested in the UK.
These blocks will provide both, more and/or less movement on the Deadlift. They will raise the Deadlift 108mm to reduce the range of motion and also, when turned over provide a 126mm deficit. Which is an increased range of motion that recruits more of the posterior chain and quads.
Solid & durable timber construction
Dimensions:
H= 126mm x W= 220mm x L= 300mm
Contact us for International delivery
All items shipped within 7 working days